Your New Favorite Halloween Music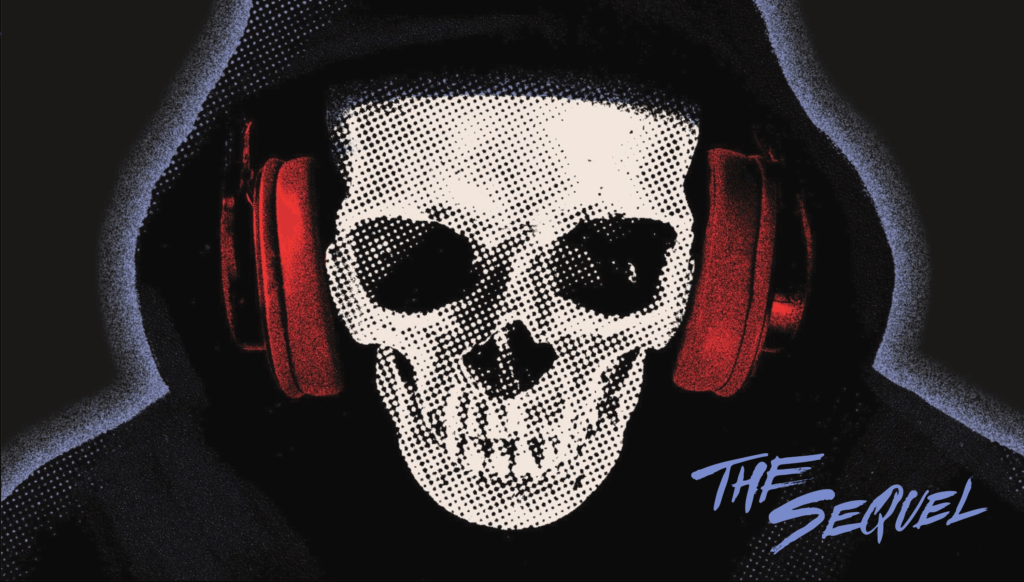 SPOOKY FREAKS: IT IS TIME!
Halloween season in here, and LVCRFT – a band of horror-obsessed hitmakers responsible for writing & producing tracks for Rihanna, Madonna, Charli XCX and Beyonce among others – unite once more to create an album overflowing with songs that promise to keep you up all month long dancing, sweating, and begging for your life.
New album The Sequel expands on last year's blood offering (This Is Halloween Vol.1) with an expanded cast that even includes The Evil Dead's Bruce Campbell and the Cryptkeeper himself, John Kassir. Pop music ain't never sounded like this. Dive in and join us!
---
Don't Leave Me In The Dark feat. Morgan McMyKill Myers
---
Dead Heart Beat feat. John Kassir & Uffie The Vampire Slayer
---
Exercise The Demons Zombie Workout
New Single 'Spooky Scary Skeletons'
---
New Single 'Psycho feat. redruMNDR'
---
LVCRFT Remix Competition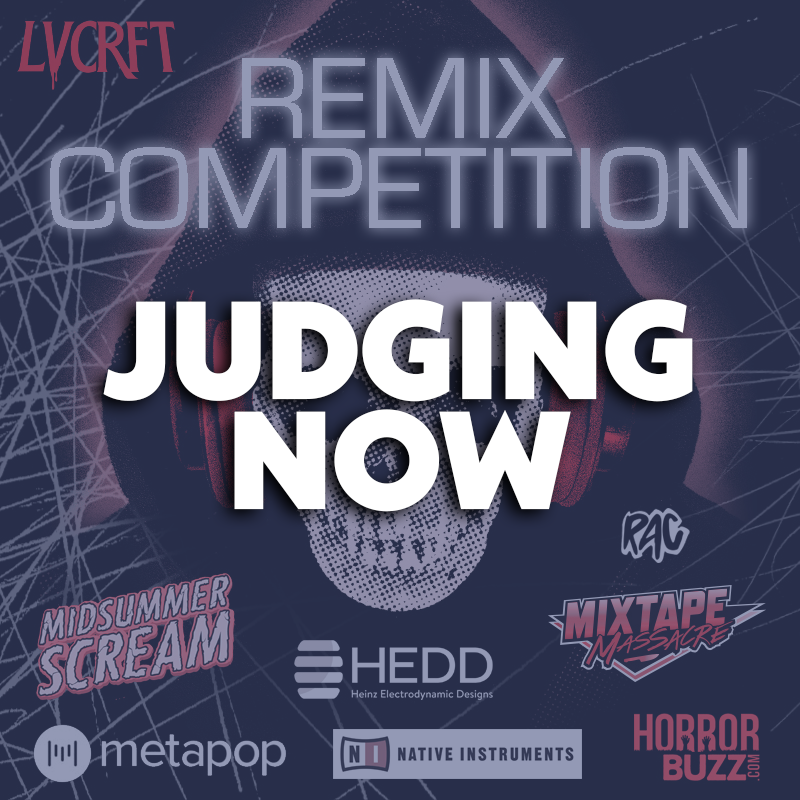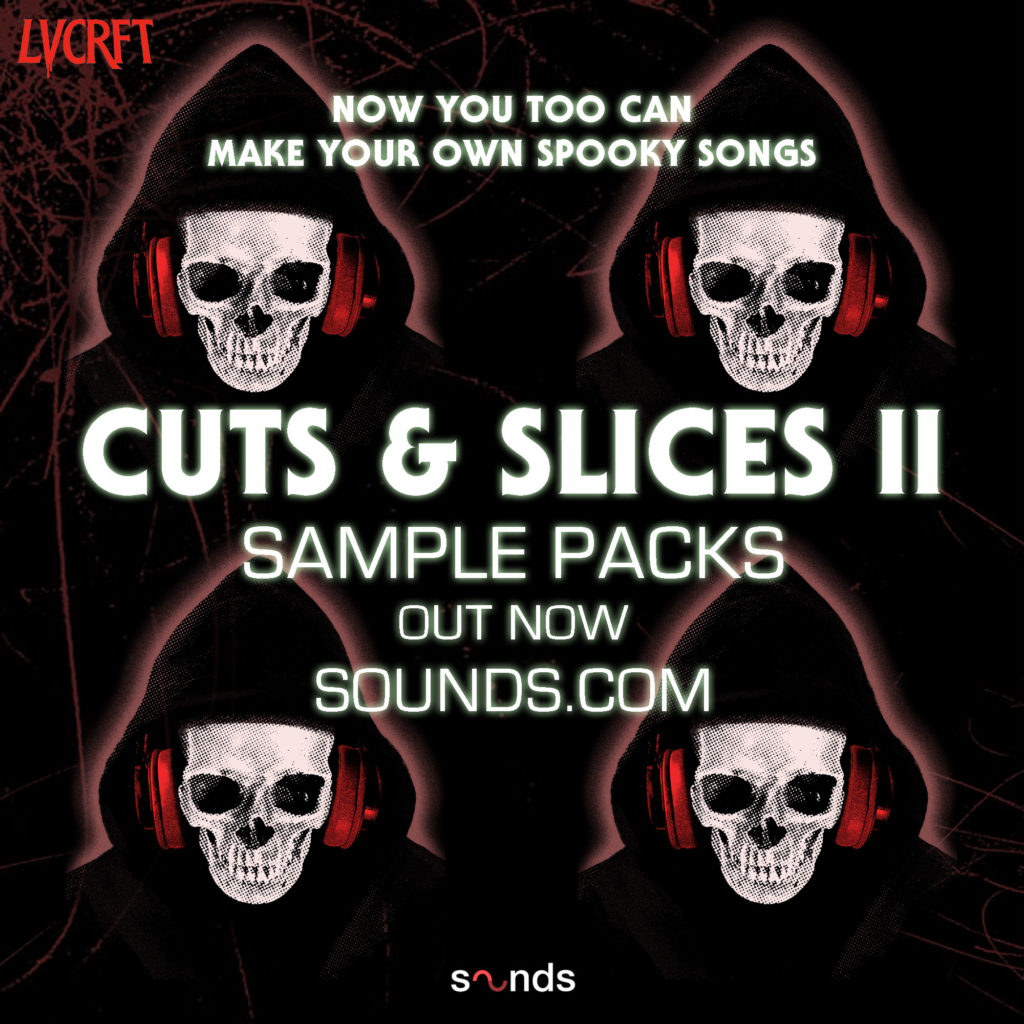 The spooky remix competition for LVCRFT's "Don't Leave Me In The Dark" feat. Morgan McMyKill Myers AKA Morgan McMichaels from Rupaul's Drag Race is closed and we're determining the winner. Stay tuned! Prizes and judging from LVCRFT, GRAMMY winning remixer RAC, Native Instruments, Mixtape Massacre, Midsummer Scream, HEDD Audio, and HorrorBuzz!
Meanwhile check out our horror music sample pack series Cuts & Slices II available now, exclusively on sounds.com
---
Join the LVCRFT Letter
Join The Spooky Freaks by signing up to receive The LVCRFT Letter and we'll send you a pumpkin stencil to use for Halloween! 🎃 The letter will keep you up to date with year-round spooky music and killer stuff and we promise to never spam you or share your details.