LVCRFT LTR 24: Drip
Heya Muh Spooky Freaks!
Dance like every night is Halloween with LVCRFT's latest spell, the enchanting Drip EP. This thrilling trio of tracks radiates an otherworldly energy set to dominate every club with haunted house.
Leading the procession, "Drip ft. Laganja Estranja" (RuPaul's Drag Race) rises like a full moon, illuminating the dancefloor with its diva magic. Laganja's bewitching charisma lights up the track, her energy blazing over LVCRFT's pulsating rhythms, conjuring a potent cauldron of sass and infectious energy that's hard to resist. Category is… FREAKY FABULOUS.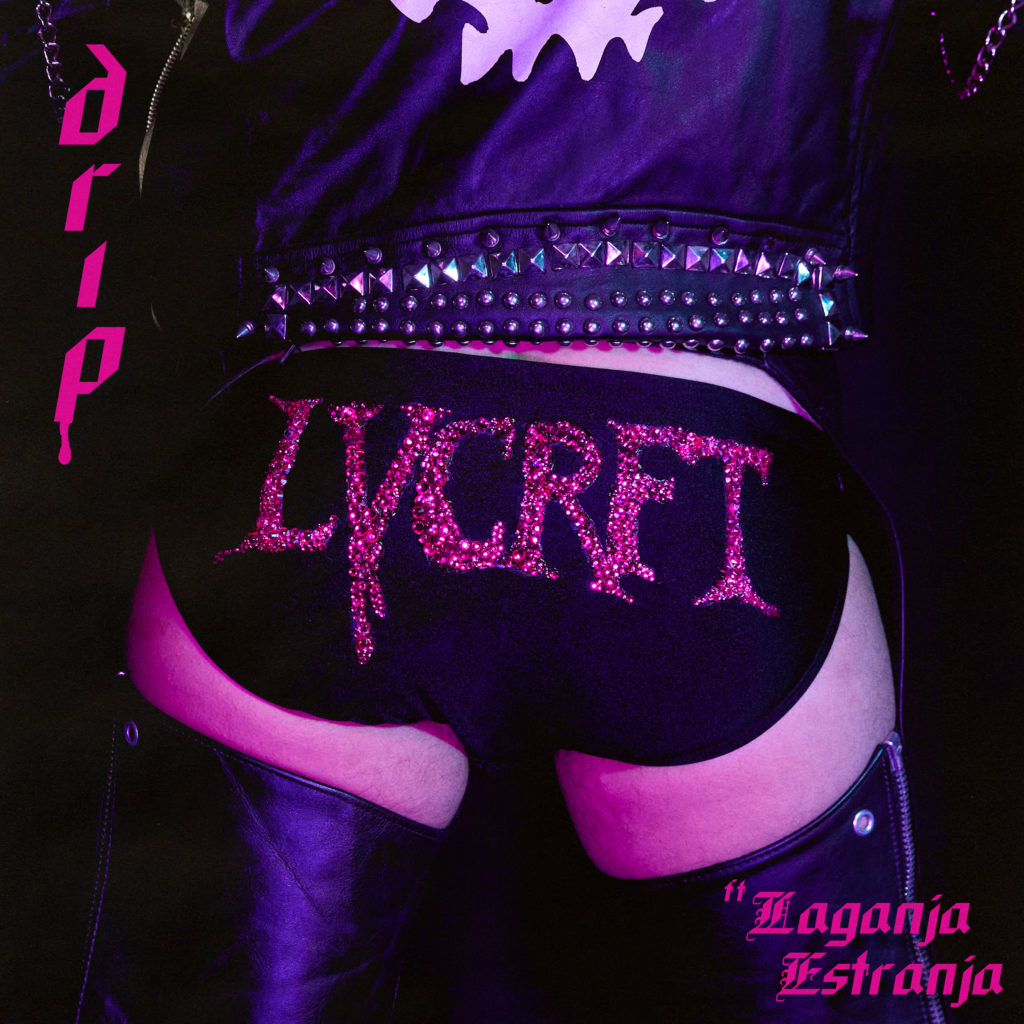 Dive into the underworld with "Haute As Hell ft. TRASHWORLD." This track haunts the pop genre, stitching together raw electronic beats with catchy hooks like a sonic Frankenstein. TRASHWORLD's signature style emerges from the shadows, a phantom of irreverence amidst this delightfully twisted auditory labyrinth.
The finale, "The Dark ft. Morgan McMichaels & Mr. He," takes a mysterious turn. It's a spooky dance track, where Morgan McMichaels' (RuPaul's Drag Race) tantalizing vocals twine with Mr. He's haunting melodies, creating an irresistible allure that will leave you reaching for the light switch…
Feel the rhythm, taste the DRIP, and let the music make you HAUTE AS HELL.
🩸🔪🩸🔪
LVCRFT