LVCRFT LTR 23: It's Getting HAUTE AS HELL in Here
Heya Muh Spooky Freaks!
Our second favorite holiday Half-O-Ween is here and we wouldn't leave you dead without bringing you back to life with some new music, an all weekend gRAVEyard party and an IRL movie night!
We just dropped our first single of the year, and let me tell you, it's straight 🔥. Haute As Hell ft. TRASHWORLD is the HAUTTEST glitchy jam that will soundtrack your SLAY all 👏 summer 👏 long👏!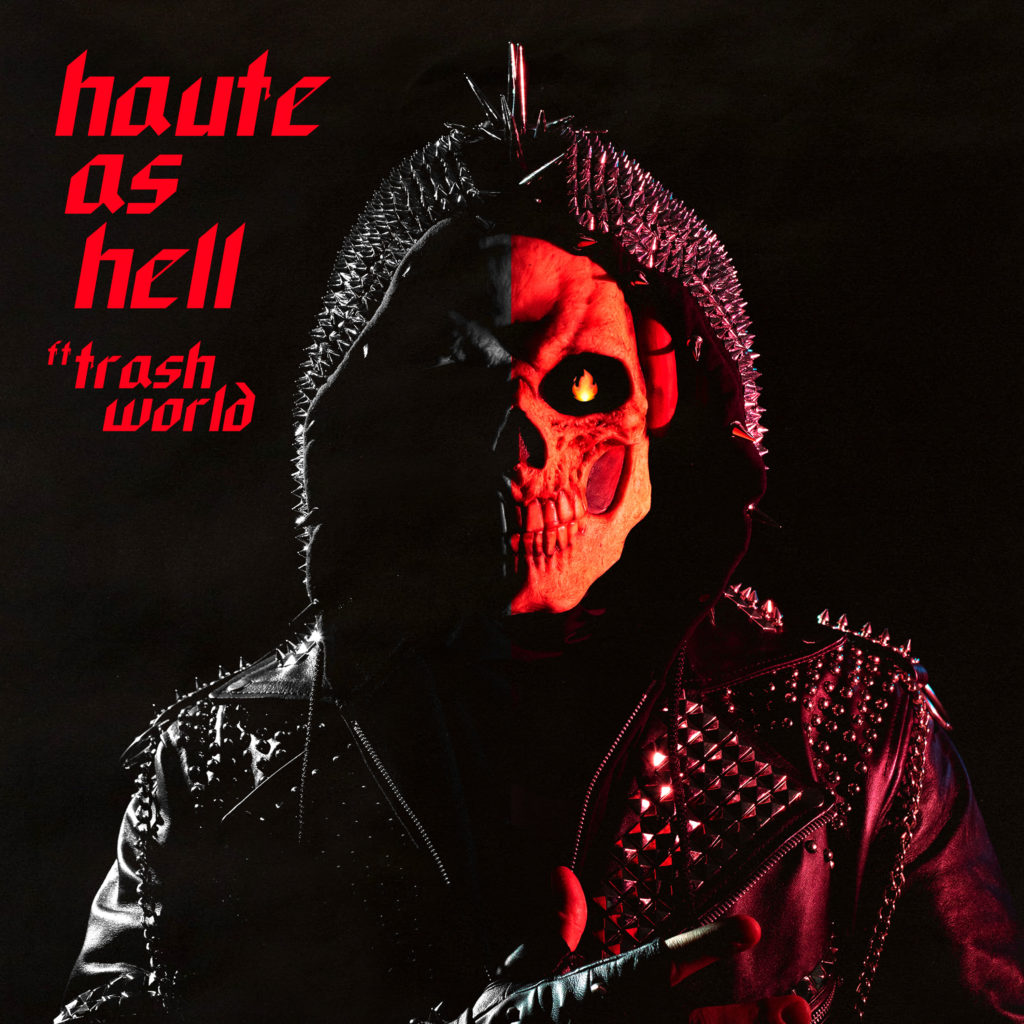 If you're in the LA area, come and dance in our LVCRFT gRAVEyard with DJ Reaper and Skeleton Sam at Spooky Swap Meet this weekend. (Apr 29 & 30 at Heritage Square.) We guarantee you a KILLER time while you check out all of the other vicious vendors. Let's get Ghoulie and Spooky together 💀.
After a thrilling afternoon of freaky fun at Spooky Swap Meet, come and join LVCRFT, Skeleton Sam, and Nova Necrophiliac at Horrorbuzz's Horror Movie Night Saturday April 29th 7:30pm at The Frida Cinema in Santa Ana to screen Psycho 2 and Motel Hell. We guarantee a MOTEL HELL of a time.
Come get spooky with us. We promise a BIG SLAY all Half O Ween weekend long!
Keep It Creepy!
🩸🔪🩸🔪
LVCRFT