The LVCRFT Letter Vol. 5: Mega Sale
Hello My Spooky Freaks!

As we turn the page on our favorite spooky time of year, we slide our knife right into the HELLiday Season. This Black Friday we have your murderous must-have stocking stuffers that are sure to put your ghoulish gifting over the top. Grab our "All I Want For Christmas is Halloween" HELLiday t-shirt to keep the spooky season dead and/or alive. AND since it is Friday AND since black is our favorite color, we at LVCRFT are offering some deep cut discounts and killer savings on our entire store and catalog at Bandcamp! Use discount code KRAMPUS20 for 20% off EVERYTHING.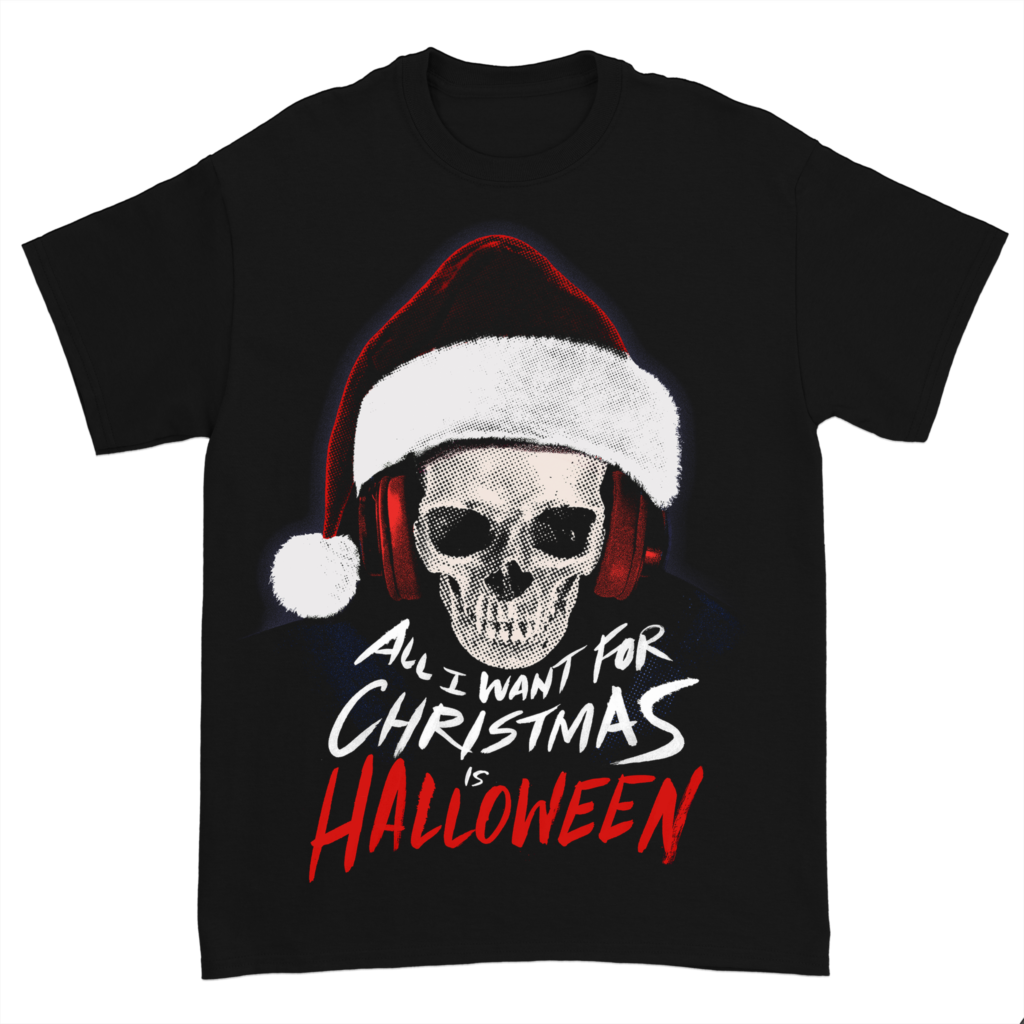 Slide on in…IF YOU DARE!

🔪🔴🔪🔴LVCRFT

…and don't forget Spooky Never Sleeps…