The LVCRFT Letter Vol. 4: HALLOWEEN
Well Spooky Freaks, we made it this far…but will we survive the big night tomorrow? Time will tell.
First off, we have NEW MUSIC OUT TODAY! To all of our Spanish speaking and LatinX fans, we are celebrating DiaDe Los Muertos with our own LVCRFT infused original music en Español. Check out our new fuego featuring Devil Dahlia (Kat Dahlia), Lao LLorona (Lao Ra) and Jarina The Teenage Bruja (Jarina de Marco)…if you dare!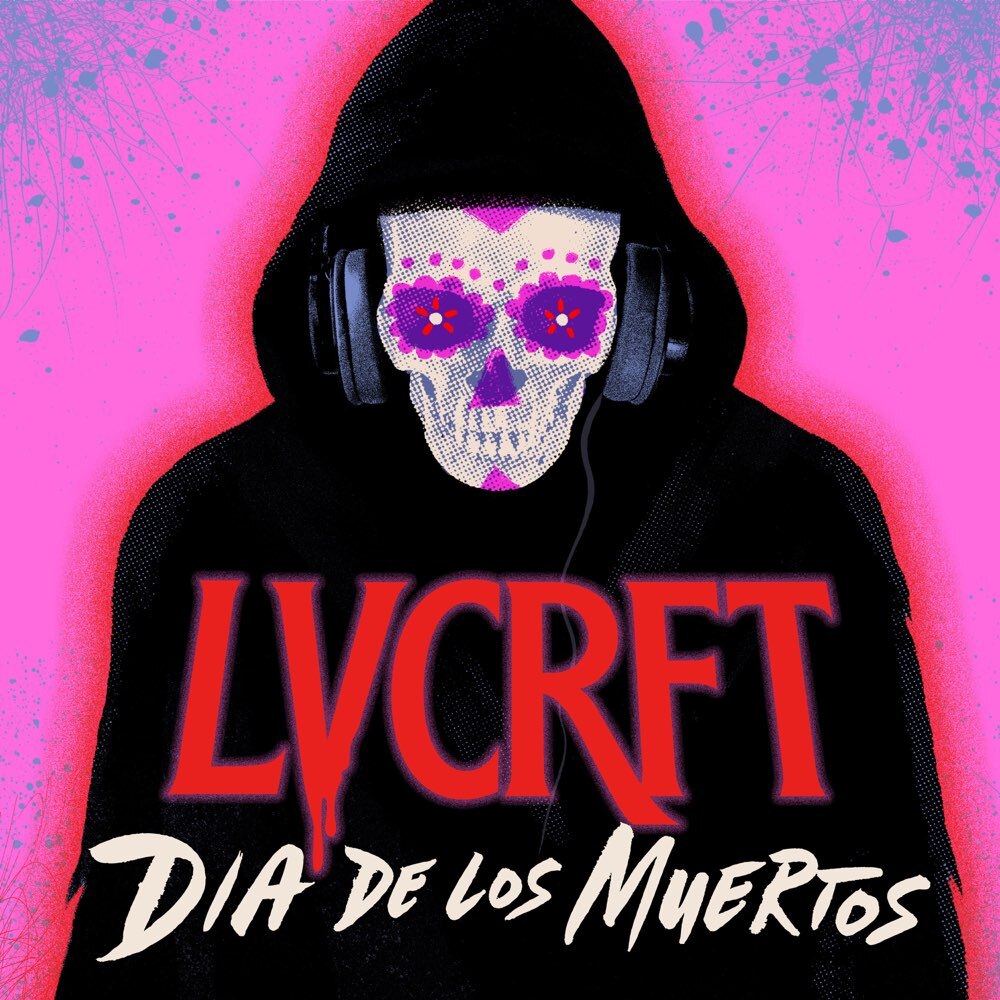 If you want to dive deep into the LVCRFT netherworld we got LOTS for you to explore on the LVCRFT website, your 24/7 destination for spooky tunes, viral videos and creepy-cool merchandise.
Make sure to mark your calendar for tomorrow's LIVE Zombie Workout with HyperZombie®. If you're planning to eat as much candy as we are then you're going to want to "Exercise The Demons" ahead of time and pre-burn those calories. (It definitely beats chopping your arm off Michael Myers style.)
What would Halloween be without music? If you're looking for something new or something classic or both, we've got a satisfying slaylist for everyone! Check out This Is LVCRFT, or our super easy 24 Hours of Halloween – hit play, hit shuffle and dance until the killer cows come home. Or if you wanna hang in the chat you can join us on our permascream 24/7 Halloween Music Radio.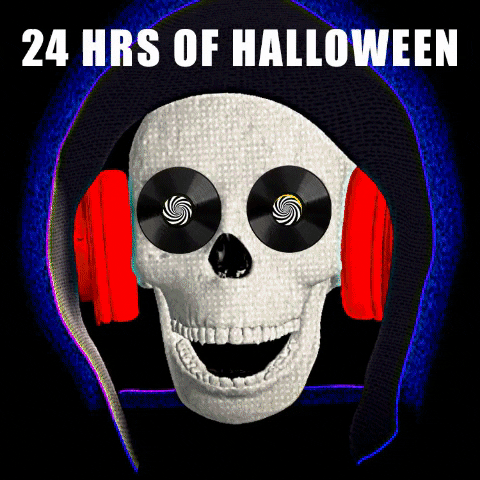 Stay cool all year round with our Skeleton Reaper T-shirts and if you're a true head you say "you were there" and cop our LVCRFT Cemetery Tour 2020 Limited Edition T before it sells out forever!
Happy Halloween and may your candy sacks be full and your blood be curdled.
🔪🔴🔪🔴,
LVCRFT