LVCRFT Letter: Vol. 15 – Deadly Valentine 🔴🔴🔴
Dearest Deadly Valentine:

You didn't think we'd leave you alone and heartbroken on a holiday filled with love, lust and blood did you? How could a bunch of spooky freaks like the LVCRFT Slasher 7 resist conjuring up a truly terrifying Valentine's Day hit dedicated to their favorite color and body part?!? "Deadly Valentine" is a song of love gone wrong, so wrong you end up in a pool of blood…

But the real question is, is true love worth dying for?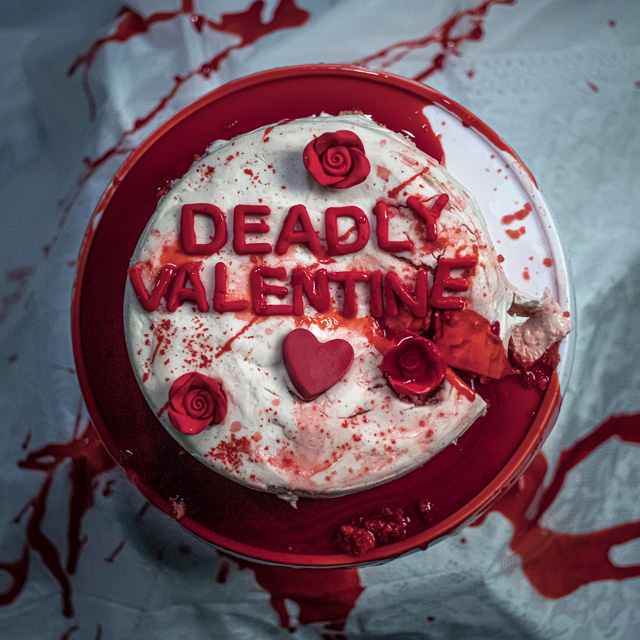 LVCRFT's own Scary Ana Grande, DejaVudu and Count Trackula delicately tell us the story of obsessive lethal love while sweetly serenading us with haunting vocals and maleficent melodies hot enough to warm any dead body. "Deadly Valentine" is so moving it's sure to leave you with a knife straight through the heart and a bloody tear rolling down your face.

Happy Deadly Valentine's Day everyone!

🔪🔴🔪🔴
-LVCRFT


Want more LVCRFT? Come hang with us in our LVCRFT private discord server!