LVCRFT Letter: Vol. 10 – THE RETURN
Hello my Spooky Fam,

The storm clouds have gathered and there's a rumble…but the rumble isn't thunder, it isn't your "tummy", it's actually the distant-no-more sound of LVCRFT's tasty-as-candy third album THE RETURN dropping worldwide today!

It's ALiiiIIIIIIIIiiiiiIIIIIIiiiiiVE! 🧟‍♂️🧟‍♀️

LVCRFT has slaved in their demonic dungeon all year to bring you this masterpiece of spooky Halloween bops to be listened to year round…and forever!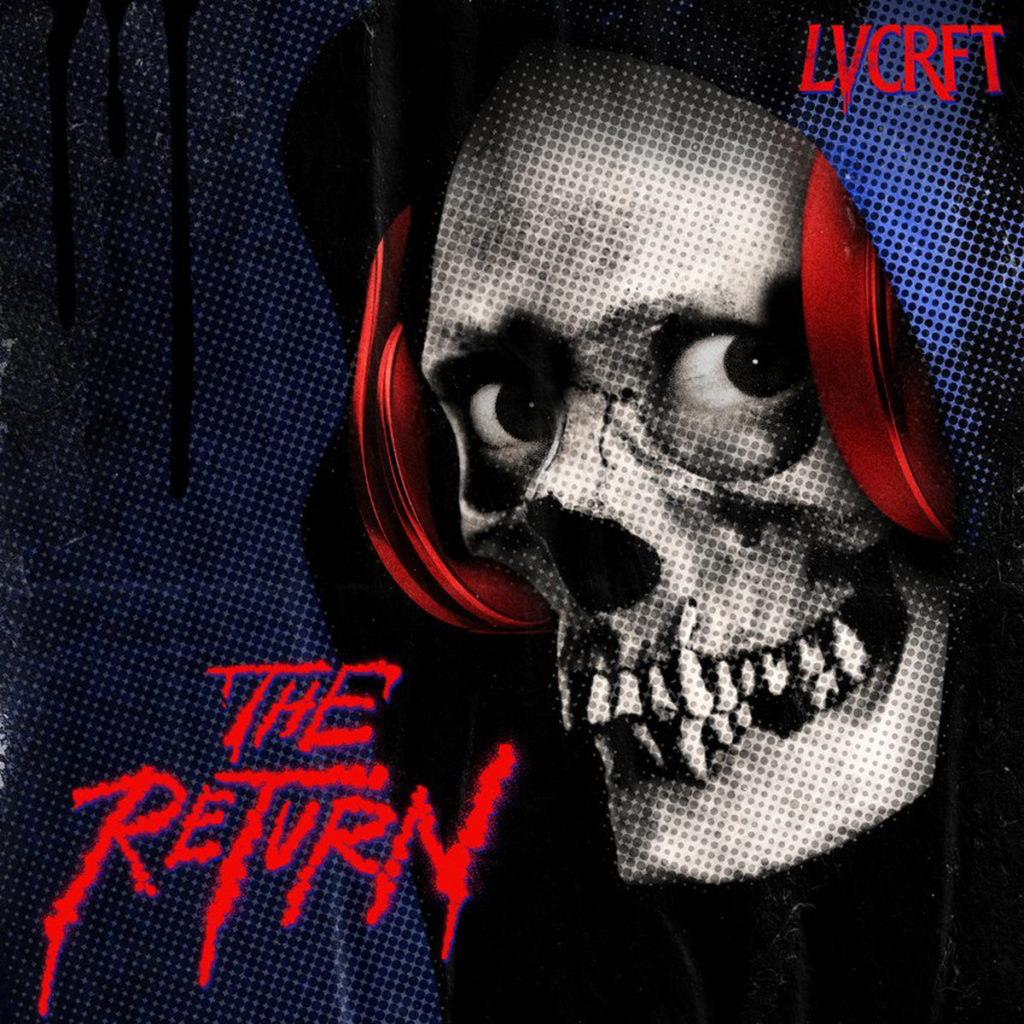 LISTEN to LVCRFT The Return NOW!!!

To increase the sheer MADNESS, they've also dropped a NEW LYRIC VIDEO for album track #4, "Paranoid (feat. Jake Killer)". Watch if you dare, cuz when the zombies come, it just might save your life! (…orrrr not?)

…and yesss my Spooky Freaks, there is still MORE IN STORE…
🔪🔴🔪🔴The Reaper