Wickedpedia Wednesday: Maniac from Flashdance
On this Wickedpedia Wednesday, we bring you the ominous origin story of an 80's aerobic anthem. As a sweat covered, aspiring young dancer strenuously trains to the sound of Michael Sembello's synth classic pop hit, "Maniac" at the intro of drama/romance flick, Flashdance, the last thing you think of is horror.
But the original intention of this song had a much darker story. Later changed for the film, the original chorus lyrics were:
'He's a maniac, maniac that's for sure. He will kill your cat and nail him to the door'
Sembello's songwriting partner, Dennis Matkosky, got the idea for the song after seeing William Lustig's film 'Maniac', about an NYC serial killer who stalks his victims. Even crazier, the song wasn't even meant for Flashdance at all; the song was accidentally included on a tape to Paramount Pictures for consideration in Flashdance.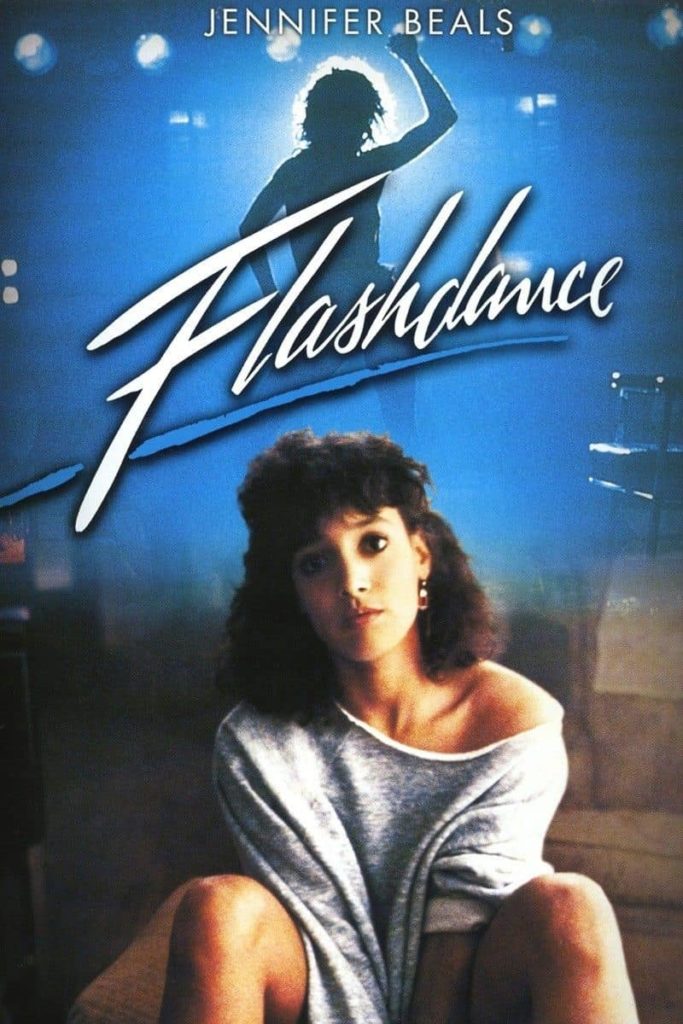 22