LVCRFT LTR 20: Pumpkin Spice Everything
Hello Muh Spooky Freaks! 🧡
Tis' the spicy season…and to celebrate, the LVCRFT Slashers have witchcrafted a brand-new spooky throwback anthem to kick off the best time of year. Check out Pumpkin Spice Everything and be sure to blast it as you pick up that devilishly delicious first PSL of the season….
Don't forget to tag @LVCRFTofficial while you're out getting your pumpkin spiced, we'll be looking for it! #PSElvcrft 🎃🥵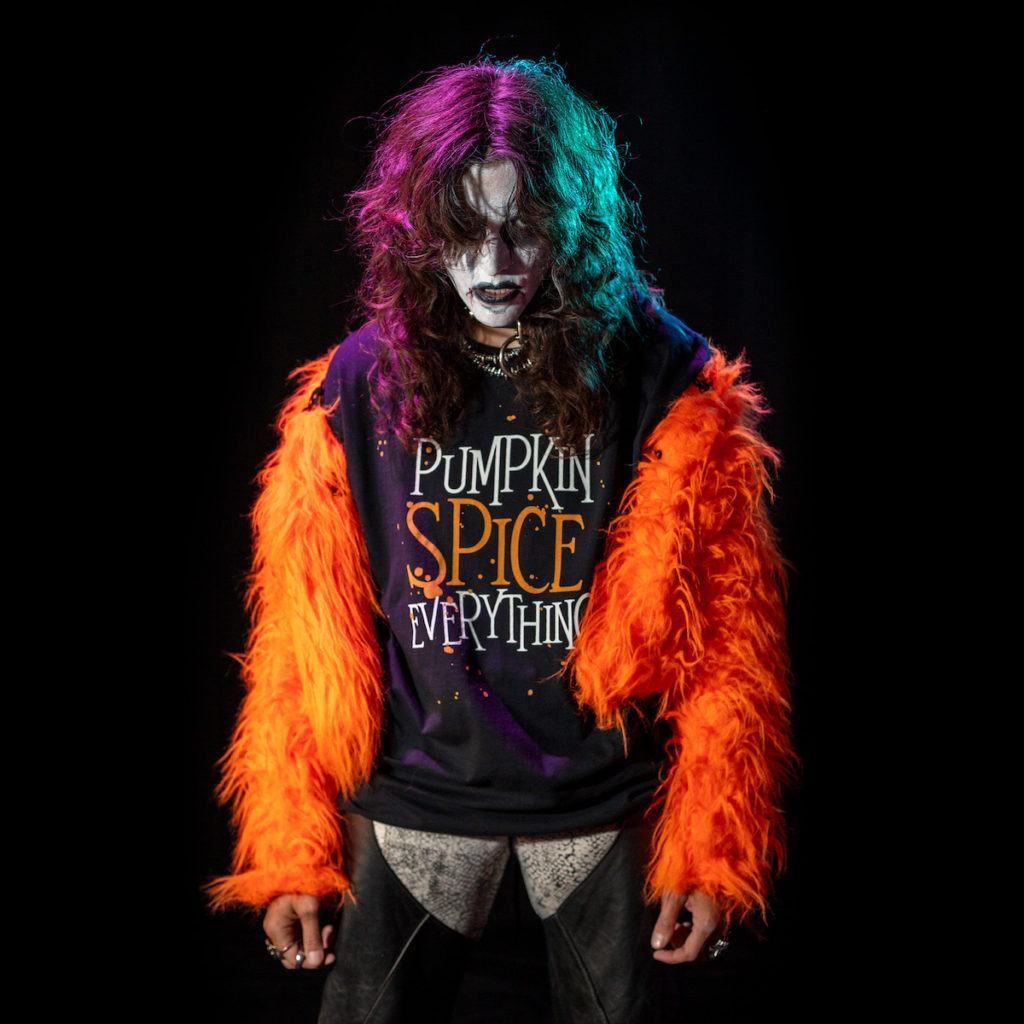 Cuz we can't do anything half-way we made a limited number of Pumpkin Spice Everything T-shirts and they're ripe and ready to ship muh spooky spicy Freaks!
🧡🔪🧡🔪
LVCRFT