LVCRFT Letter V.18: Fangoria: Halfway There: The Half-O-Ween EP & Music Video
Hello 👏 My 👏 Spooky 👏 Freaks! 👻

It's HALF-O-WEEN!! Time to COME ALIVE!! 🧟‍♀️

The Slasher 7 have been working round the crypt witchcrafting up our definitive spooky hit "Halfway There" for the 2nd most important holiday of the year, HALF-O-WEEN!  Today the freaky folks at FANGORIA have premiered not only our NEW HALFWAY THERE MUSIC VIDEO but also our EP OF KILLER DANCEFLOOR REMIXES for all of your SPOOKY SLAYLISTS. 

Check out our insanely creepy "Halfway There (Half-O-Ween)" music video featuring the iconic drag star and winner of The Boulet Brothers' – Dragula: Resurrection, SAINT. SAINT brings her most devastating drag and glam-gore to life in this near-death celebration of Half-O-Ween. The video was produced and directed by horror creative and directorial genius Jamie Carriero and features creatures, crawlies and cake like you've never seen before; it's sure to satiate every spooky-freak looking for a fix, and hopefully it will get you at least halfway there!
But wait, there's more!
Check out Halfway There: The Half-O-Ween EP featuring three winning remixes from our recent REMIX COMPETITION and two banging dancefloor mixes from RAC and Coven-19. We hope you enjoy these bone-shaking dance floor bangers that will SLAY 🔪🩸 any party.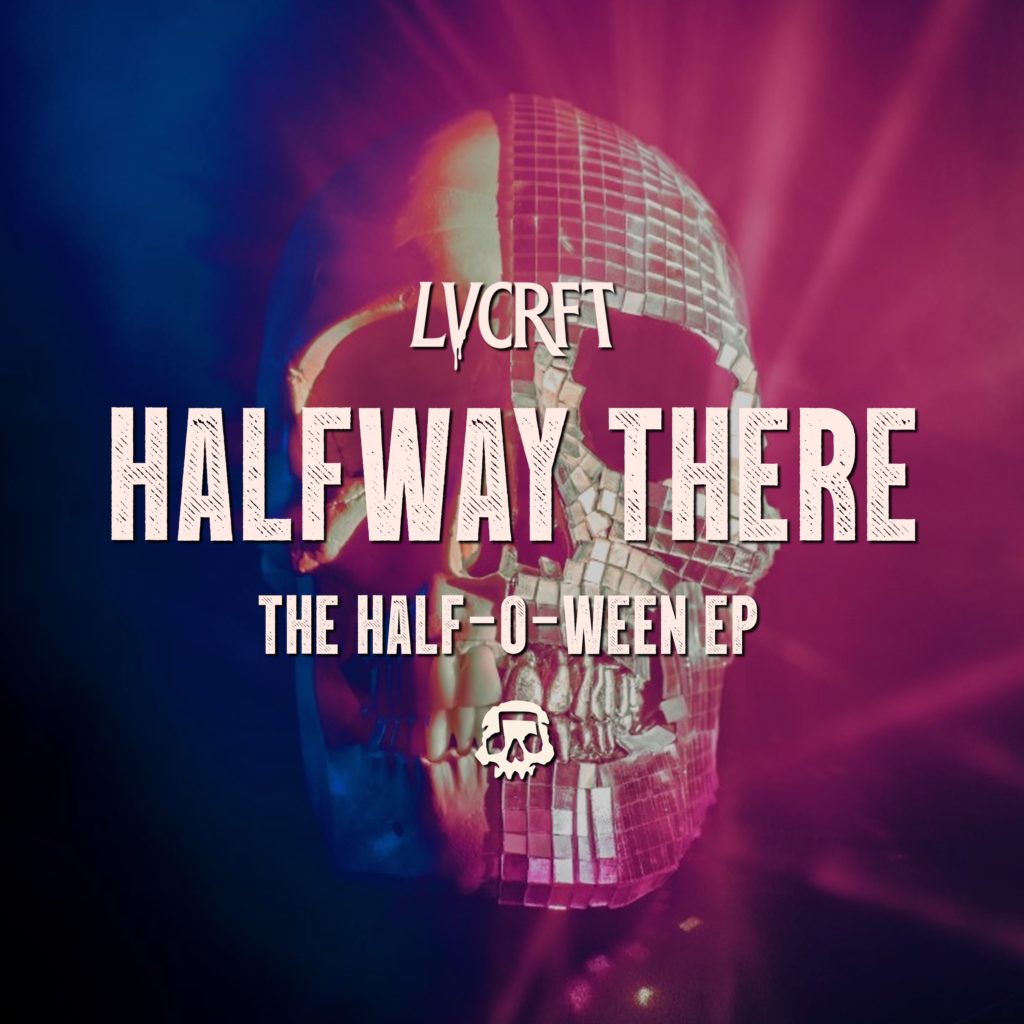 We're HALFWAY THERE Spooky Freaks…!

🩸👻🩸👻
LVCRFT