LVCRFT – Spellbound
"Spellbound" is the latest in a long line of LVCRFT's Retro Spooky bops, blessed by the voracious vocals of clairvoyant songstress Madame Bizarre (Madilyn Bailey) it's bound to cast a spell over you… see what we did there? Don't forget to cast your spell—er vote—for Madilyn on America's Got Talent!
---
LVCRFT – The RETURN
WE'RE BAAAAAAACK…
It's Friday The 13th, and here's a new LVCRFT song you can play tonight, and Every Night of the Spooky SZN! The Return starts NOW with our new single "Every Night" featuring Jake Killer (Jake Miller), Olivia Demon Spawn (Sarah Hudson), and SlayHart (J Hart)🩸🖤🕺
"Every Night" was written and produced earlier this year during LVCRFT's annual gathering of the creepy coven, among 12 other brand new ghoulish bops, collectively due out October 1st on our new album, The Return.
---
Your New Favorite Spooky Pop Music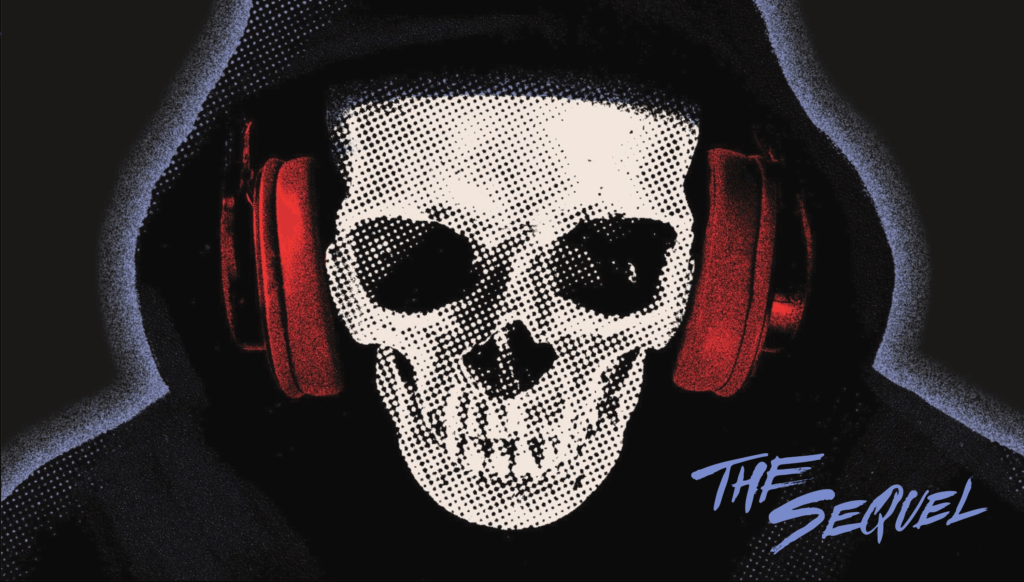 SPOOKY FREAKS: IT IS TIME!
LVCRFT – a band of horror-obsessed hitmakers responsible for writing & producing tracks for Rihanna, Madonna, Charli XCX and Beyonce among others – has united once more to create an album overflowing with songs that promise to keep you dancing, sweating, and begging for your life.
New album The Sequel expands on last year's blood offering (This Is Halloween Vol.1) with an expanded cast that even includes The Evil Dead's Bruce Campbell and the Cryptkeeper himself, John Kassir. Pop music ain't never sounded like this. Dive in and join us!
---
Spooky Scary Skeletons
---
Exercise The Demons Zombie Workout
---
Dia De Los Muertos EP – Out Now
We are celebrating Dia De Los Muertos with our own LVCRFT infused original music en Español. Check out our new fuego featuring Devil Dahlia (Kat Dahlia), Lao LLorona (Lao Ra) and Jarina The Teenage Bruja (Jarina de Marco)…if you dare!
---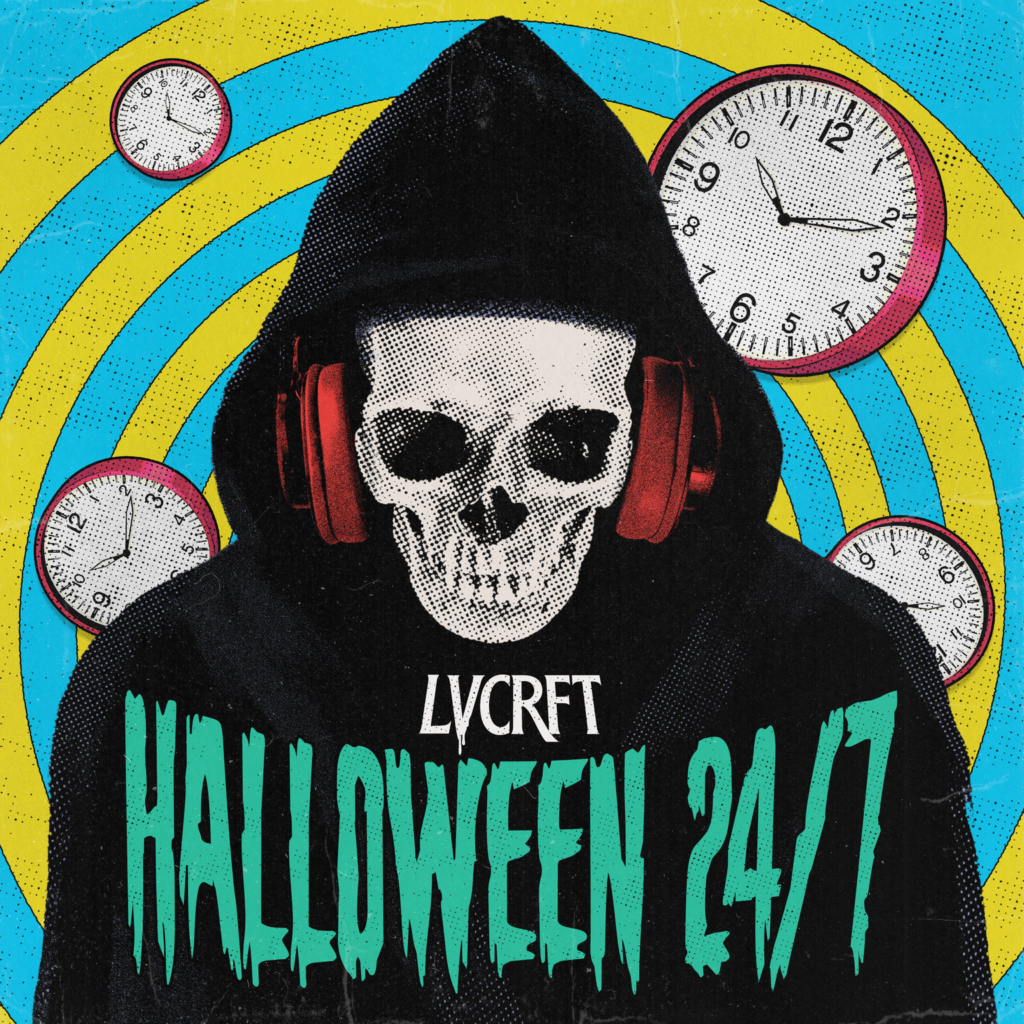 ---
Join the LVCRFT Letter
Join The Spooky Freaks by signing up to receive The LVCRFT Letter and we'll send you a pumpkin stencil to use for Halloween! 🎃 The letter will keep you up to date with year-round spooky music and killer stuff and we promise to never spam you or share your details.